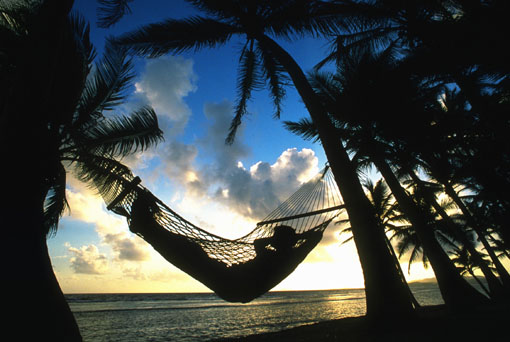 Hey friends,
I'm taking a bit of time off from writing on The "Oh!" Face to focus on a couple of other writing projects. The first six months of this experiment have been a success beyond what I had expected and I want to take a second to thank everyone who has tuned in and given me feedback. In the mean time, head to the archives and read some of the old posts, you might have missed one that you end up really liking. If I see anything in my travels across the internet that belongs here I'll post it for you guys but I won't be doing posts every couple of days like I have been since August. In the meantime, to satisfy your appetites for information on sex gender and sexuality may I suggest these wonderful sites
The Psychology Of Human Sexuality
Bitch Media and Feministing (for all your feminist news needs)
And the Sex+ Youtube Channel
I'll let you guys know when I'm back in the game. Until then, let's keep the conversation going.
Feel free to send me an email at theohface@gmail.com and follow @theohfacedotcom on twitter